Power your business with Sureline's high performance connectivity.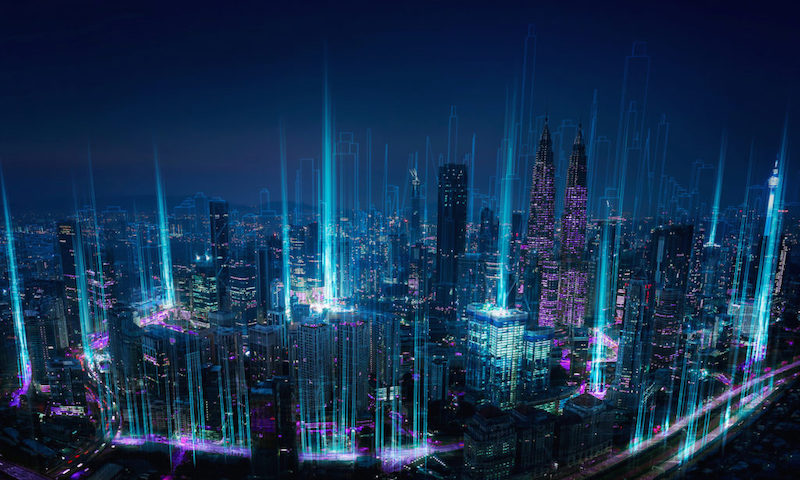 At Sureline we provide scalable, next generation, secure connectivity that delivers the performance and reliability that your business needs.
Connectivity for every business.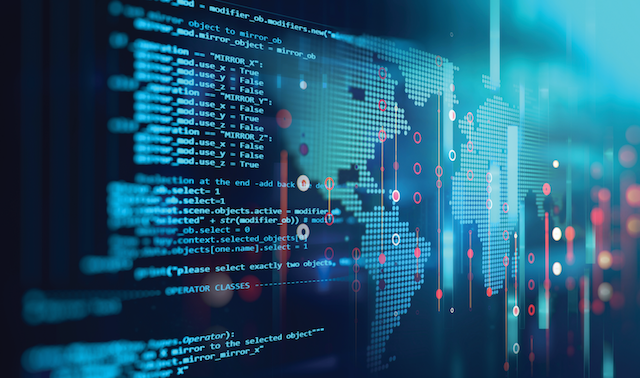 We install, configure, test and optimise the performance of your internal software, saving you time and improving networking security. 
Get more from your software.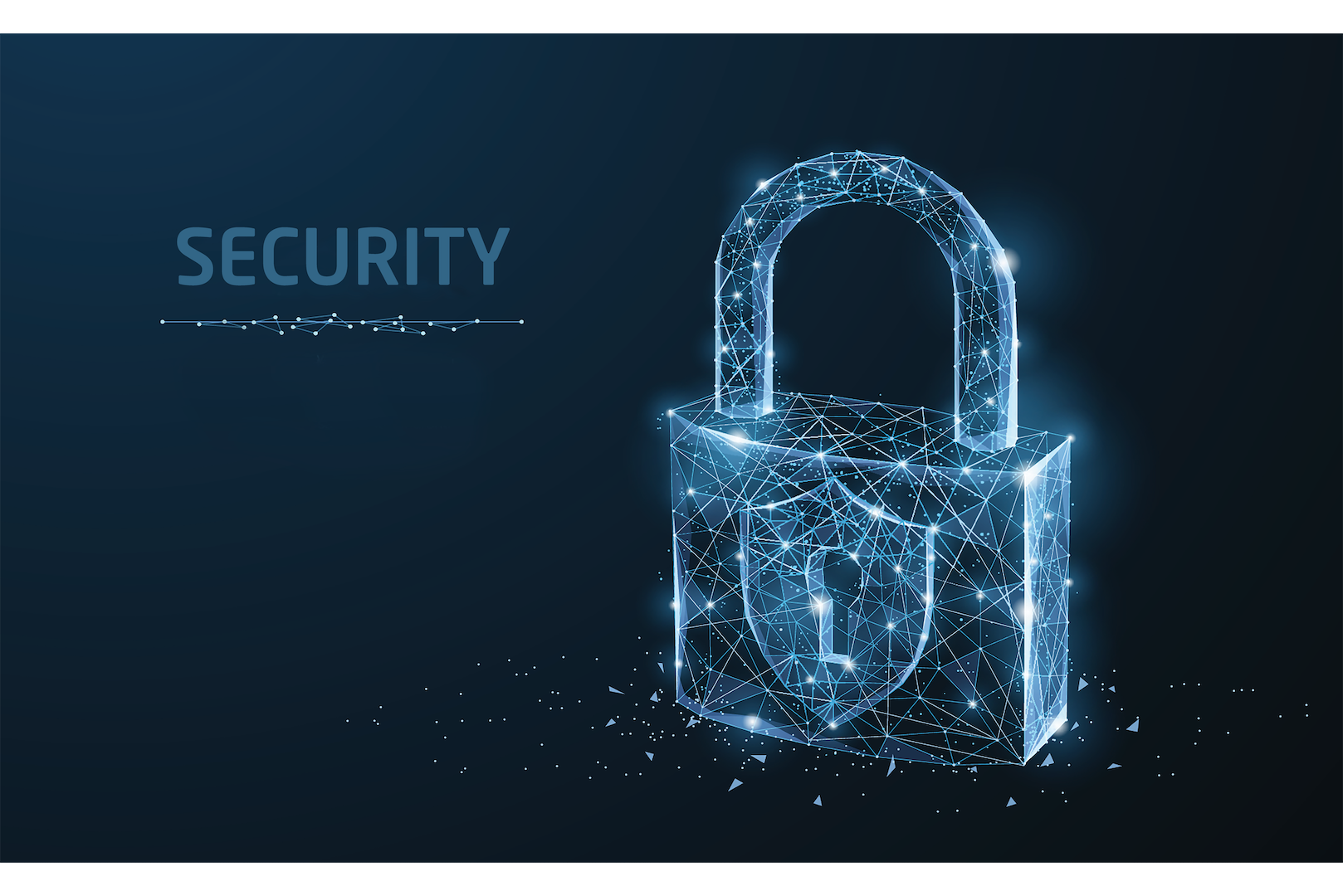 Protecting your organisation from any kind of security breach is a crucial component of our IT service, we implement best practice cybersecurity measures to ensure your business software and data is safe. We continually strive to equip our clients and their employees with the knowledge necessary to safe guard their online activities.
Protect your business with Sureline.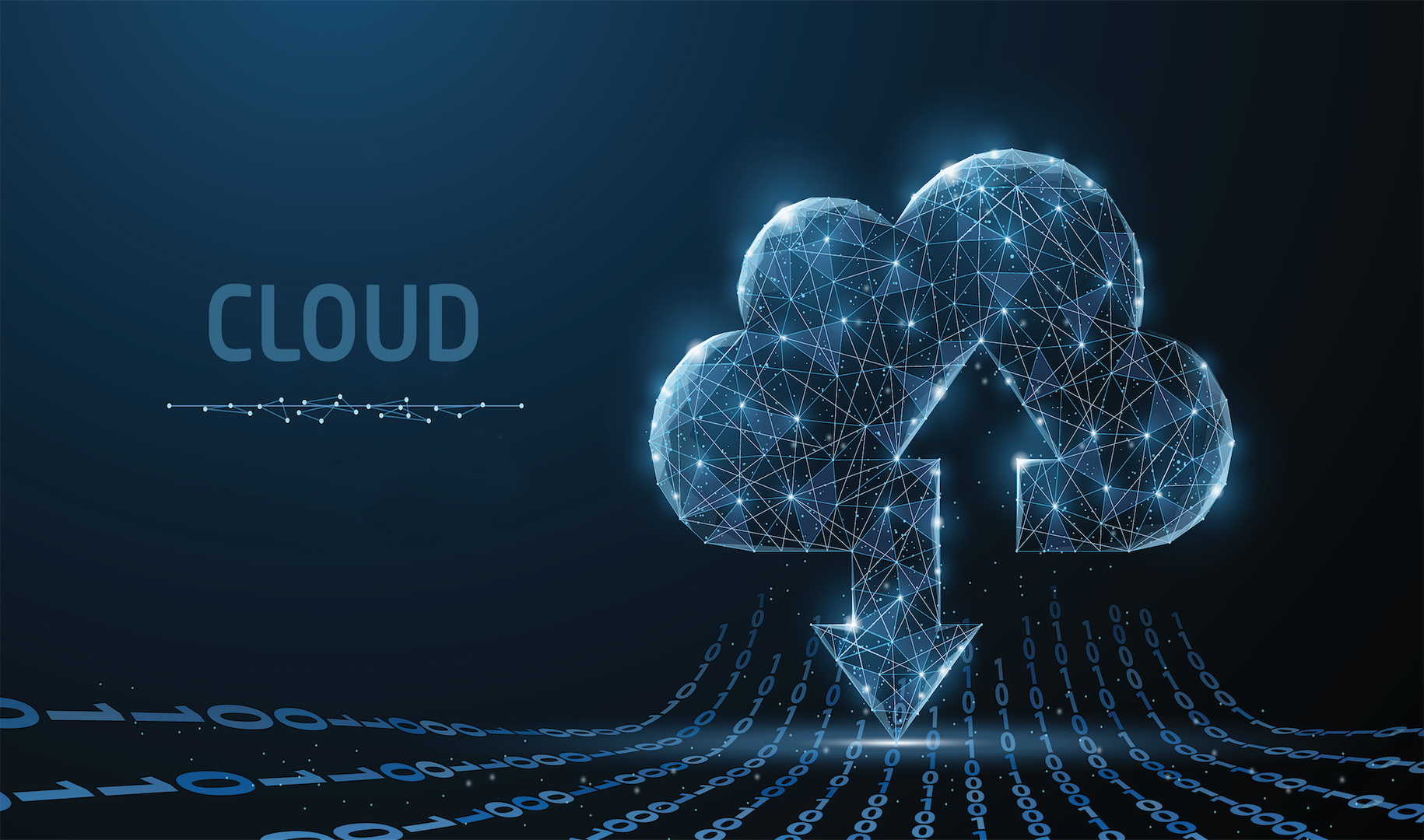 At Sureline, we can configure, host and manage cloud-based solutions for every business. We can implement new applications, technologies and facilitate remote users to your secure network, for enhanced communications and productivity.
Enhance your company workflow.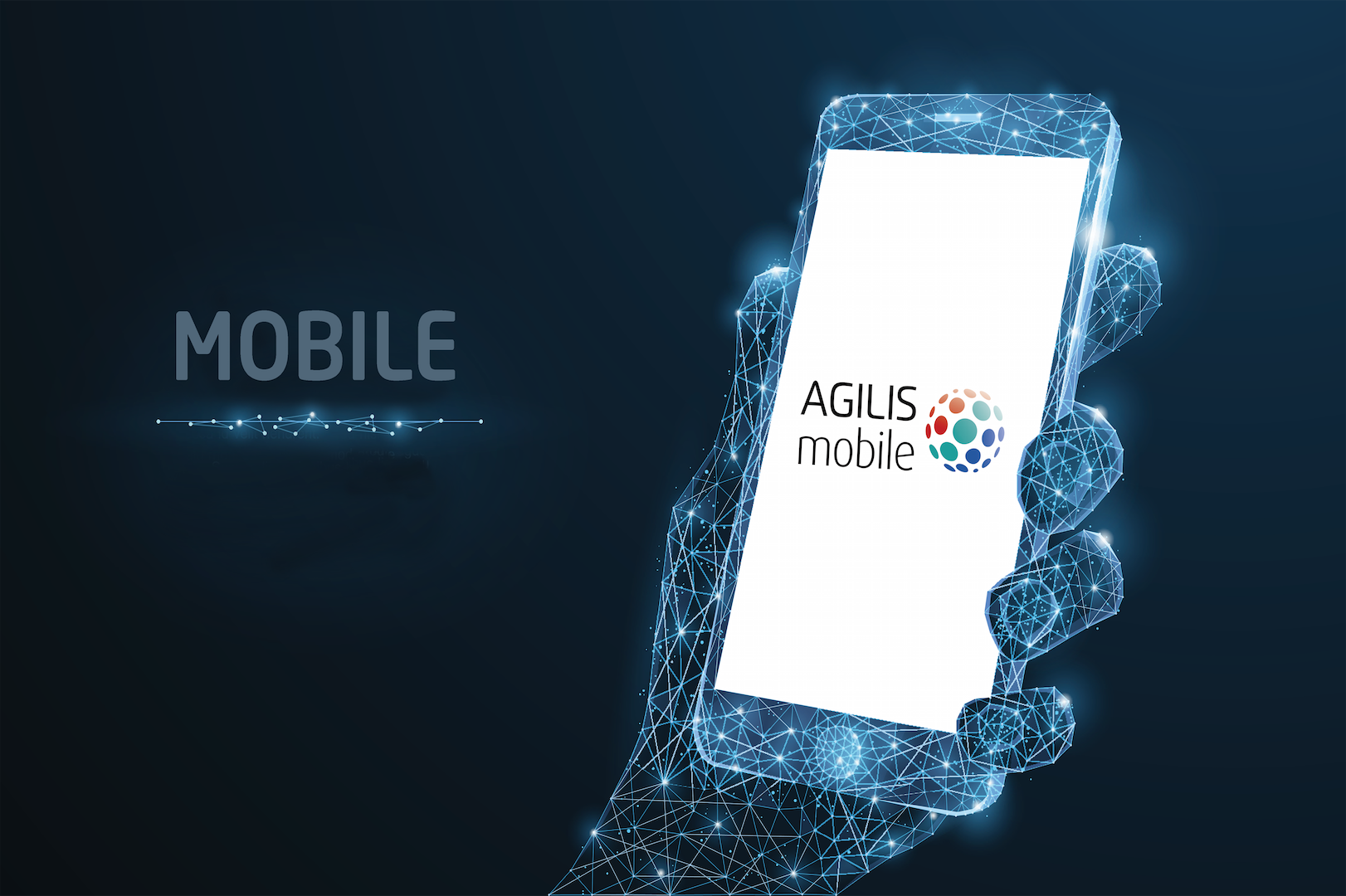 INDEPENDENT MOBILE SOLUTIONS
We believe in streamlined communications, which is why we operate our own mobile network. AGILIS Mobile lets you to take full control of your company's mobile workforce. For more information about our mobile network click here
Stay connected, stay in control.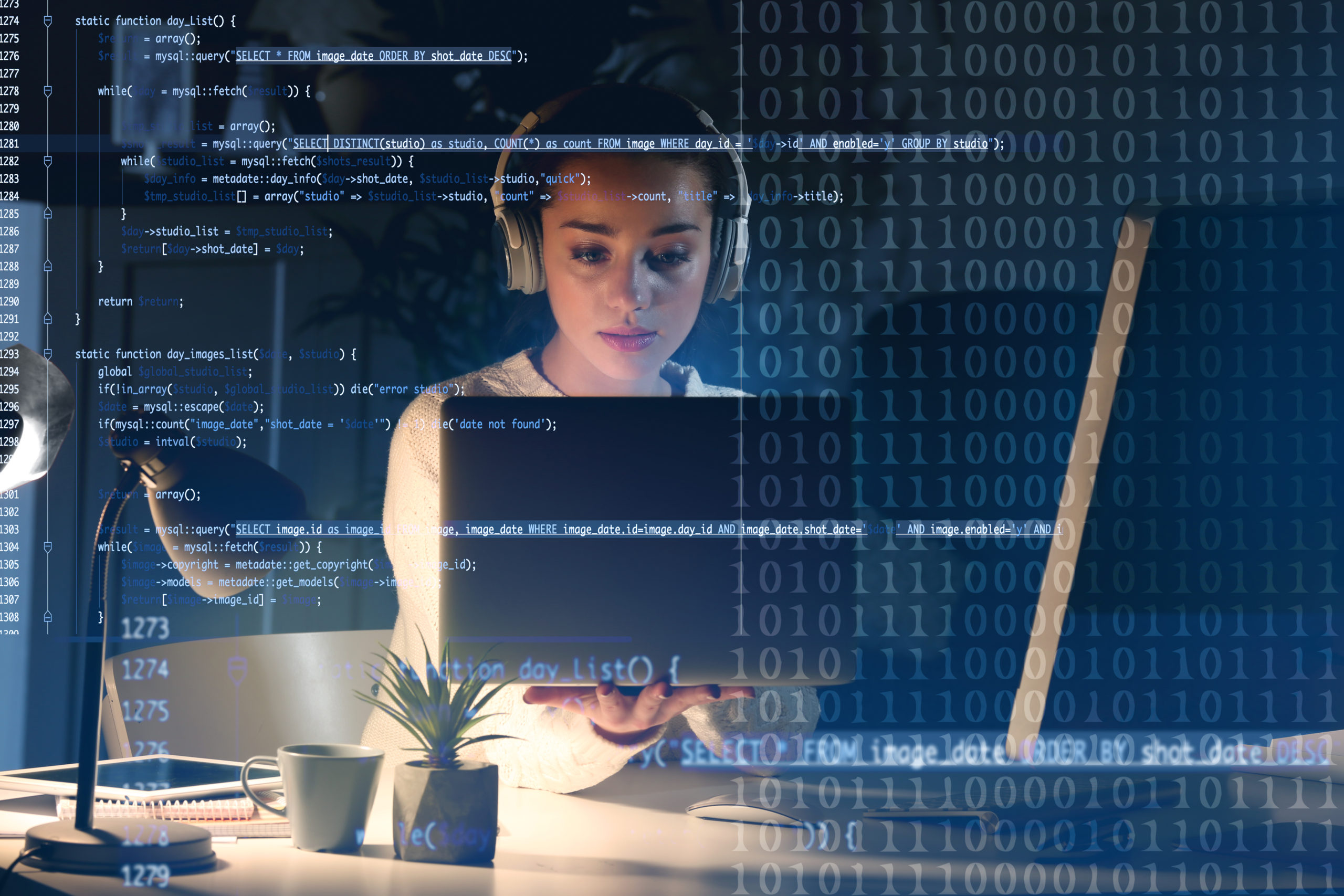 At Sureline we create secure, custom networks tailored to your business needs. We understand that no one size fits all, so whether you need PCI compliance, encryption or international transit we help you get the most from your network.
A bespoke approach to your network.
Sureline registers domain name services for a wide variety of clients. Whether you are sole trader needing a single domain name or a multi-site company requiring many domain variations, Sureline can help. We register your domain directly with Nominet, the UK agency responsible for managing and protecting the .uk internet space, allowing us to manage the process swiftly and efficiently from start to finish.
For answers to frequently asked questions about domains please visit our

FAQ page here.

For our Term and Conditions on Domain Name registration and transfers please visit our

T&C's page here.
Looking for IT that lets you take control? Chat to us today!