There for you when you need us.
At Sureline our focus is to fully support our customers, so when it comes to your IT you always have control. Our highly skilled IT team can  continuously guide and manage the infrastructure and requirements of your business, by assisting your company both remotely and on site when necessary.
With our support contract you will receive unlimited remote and telephone support from our dedicated help desk engineer's. We proactively monitor our client's technology so any immediate issues can be identified and resolved before they become problematic.
Sureline, helping you take control of your IT.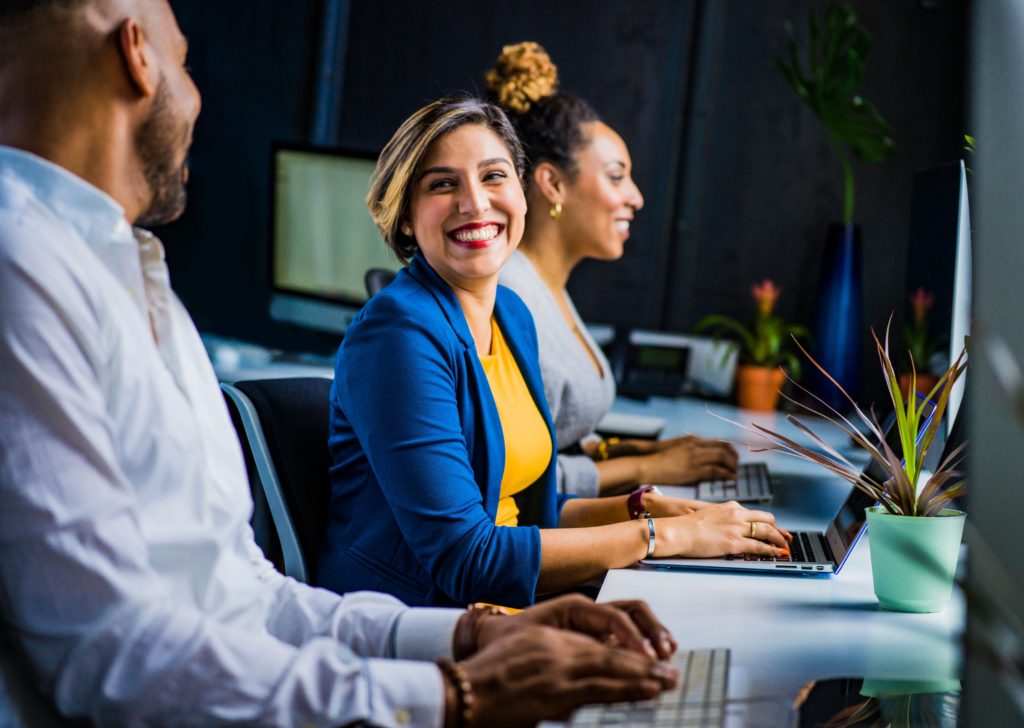 supporting your business needs
What are the benefits of Sureline support?
A support contract from Sureline gives  you access to  highly skilled IT team during working hours. 24/7 support is available at an additional premium.
external monitoring of it system
Our network operation centre can continuously monitor multiple aspects of your IT infrastructure.
regular maintenance visits
Keeping your IT in optimal condition is an essential part of maintaining you networks efficiency, at Sureline we make sure we schedule regular maintenance visits.
bespoke disaster recovery and back up solution, tailored to your company
At Sureline we create bespoke disaster recovery and backup solutions so no matter what happen's, your in control.
Want support you can rely on? Chat to us today!