Check out our latest blog posts here!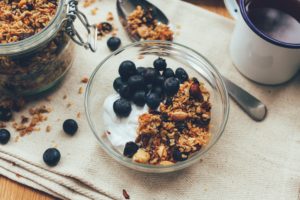 Getting back into the office routine can be tough after months of working from home and eating breakfast, lunch and dinner whenever suits! Remembering to eat or pack a healthy meal before a full day in the office can be the last thing on your to do list however it is so important to be prioritising your nutrition at this time… and always!
Read More »
Want to find out how we can help you? Call us today!