Check out our latest blog posts here!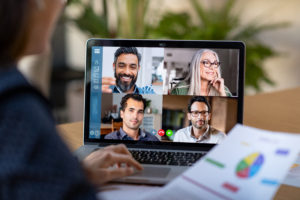 So here we are, in the midst of the COVID-19 lockdown! Like you all I'm sure this has taken some significant adjustment. However, many of you will have been told blithely by your 'tech' teams, before being 'pushed' towards the office exit, that "working from home had been enabled…" but what does that really mean?
Read More »
Want to find out how we can help you? Call us today!