Five essential apps for businesses.
When you work away from the office, you likely use your smartphone to stay updated with customers, colleagues, finances and relevant news. As smartphone technology has adapted further in recent years to meet the needs of businesses, apps have become a more popular way for employees to carry out tasks in daily working life. Here we suggest the five most essential apps for business right now…
Slack
Employee communication can prove difficult when it's hard to get everybody in the office at the same time. Slack keeps internal communication and collaboration simple, with instant messaging, planning, document sharing and video call capabilities all in one place. This app is great for those who work remotely or are often out of the office. You can catch up with colleagues and projects wherever you are!
Office 365
When Office 365 was introduced to mobile it was a game changer for document management. There is no need to wait until you can connect to your desktop computer or laptop, when you can work on or review Excel spreadsheets, Word documents and PowerPoint presentations on your smartphone. This can save a lot of time for employees on the move, and therefore improve the productivity of projects.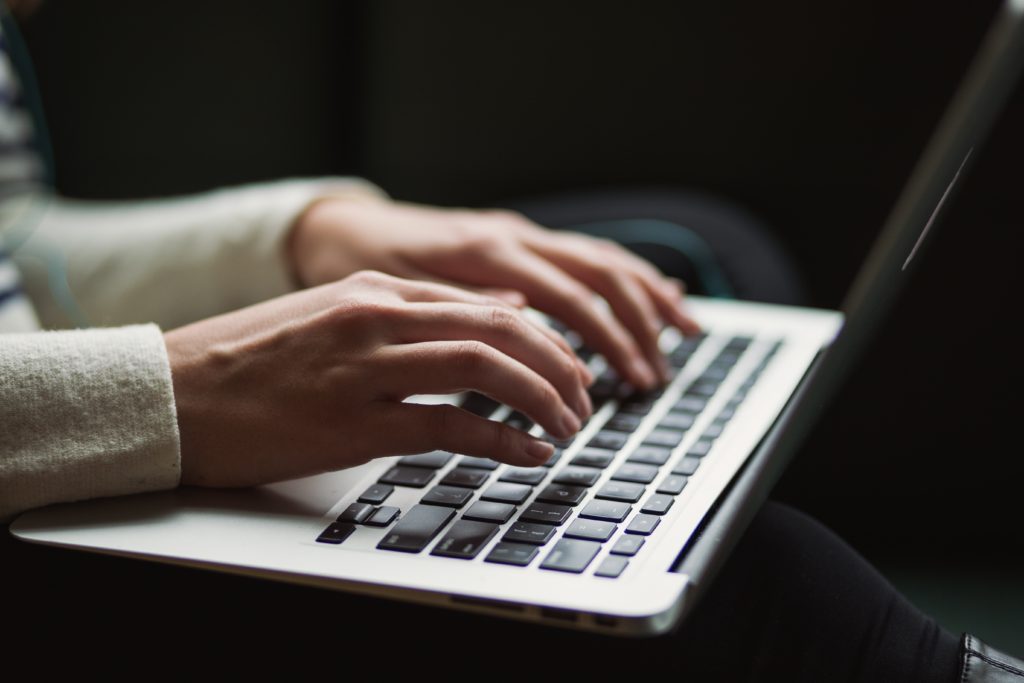 Quickbooks
QuickBooks is great for small businesses to manage finances, VAT, month-to-date returns, payroll and employee time vs. productivity. The functionality of the app version of QuickBooks allows business owners and finance managers to view a dashboard of profit vs. loss, overdue invoices and business outgoings to stay on top of business finance from the touch of a button.
Expensify
Claiming back business expenses can be time consuming, especially manually completing expense forms when working on the road. Expensify aims to make this process a lot easier. By linking your credit or debit card to the Expensify app or taking photographs of your receipts, your expenses can be synced through to an expense report. This can save you having to remember each and every transaction too.
LinkedIn
Networking has never been easier and with the LinkedIn app you have the opportunity of relationship building at your fingertips. Staying connected with your colleagues, clients and prospects on LinkedIn keeps you one step ahead, rather than feeling like you're out of the loop from your business network. LinkedIn is also a great way of sharing your business activity, for example, if you are out having a productive week of meetings let your connections know!